Scarlett and Eloise's documentary about the Battle of Trafalgar
Class 4 at The Royal Navy Museum Hartlepool.
Class 4 World Cup Tournament - Sports Week 2018
We have been showing off our embroidery skills with these book marks. Thank you, Mrs Dunn.
Class 4 at the Recycling Plant learning how to recycle paper.
Class 4 Rugby Training with Houghton Rugby Club
Y4 and 5 at Hetton Comp.
Class 4 focusing on response and reaction skills during REAL PE.
Class 4 visit to the Heugh Gunn Battery. We experienced what life in World War One trenches would have been like and investigated some of the weapons which would have been used.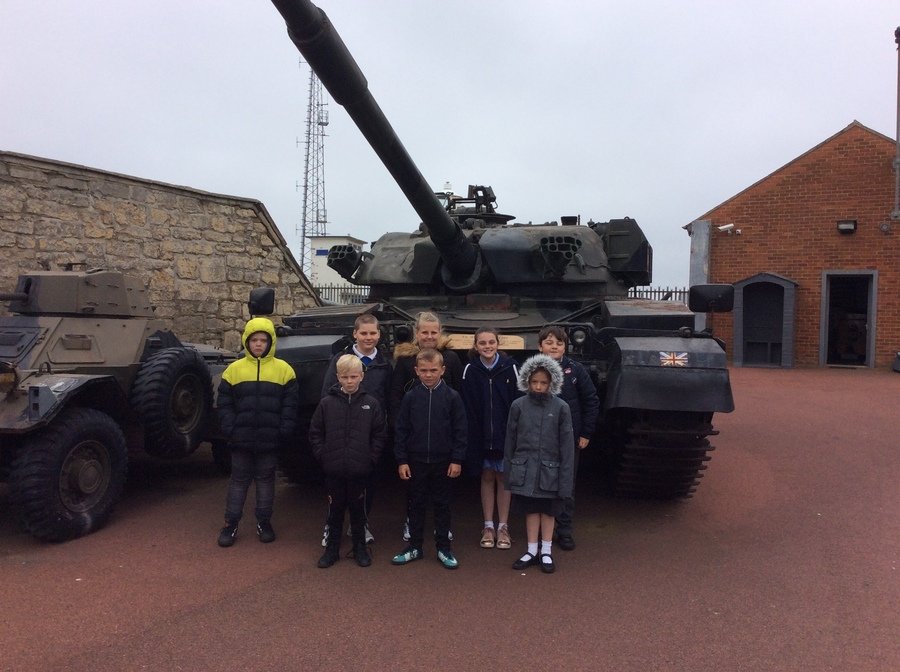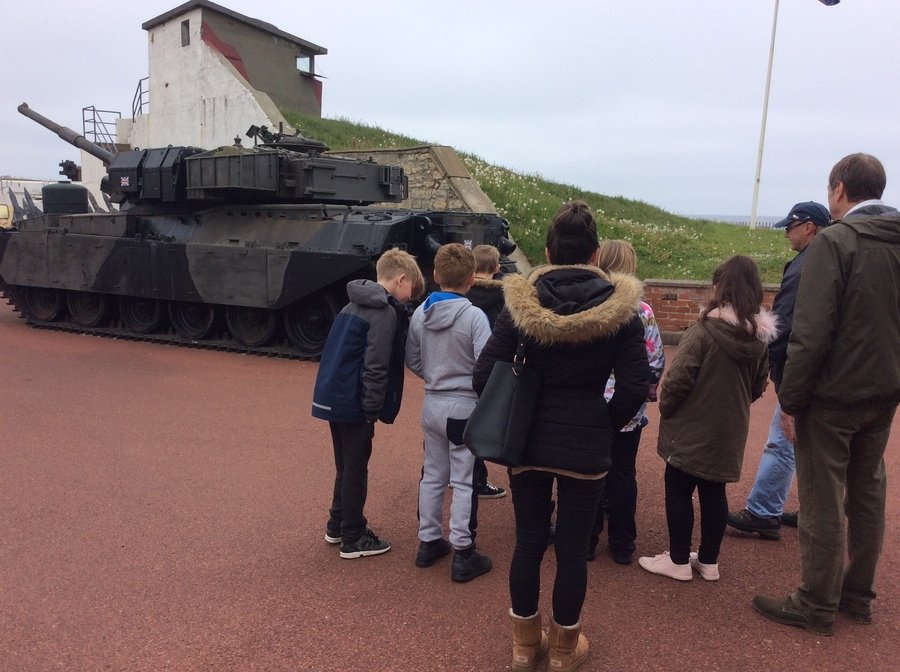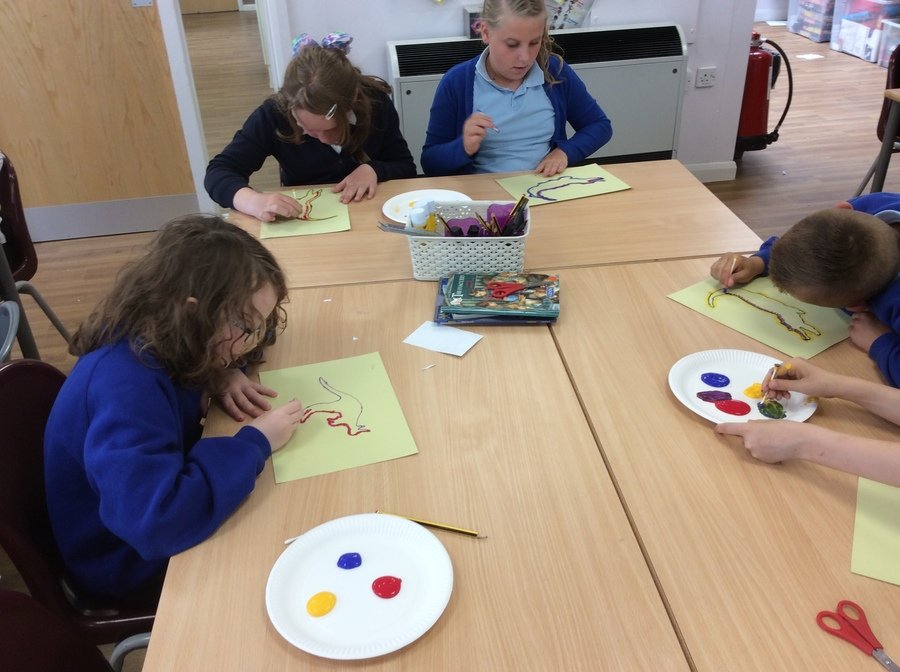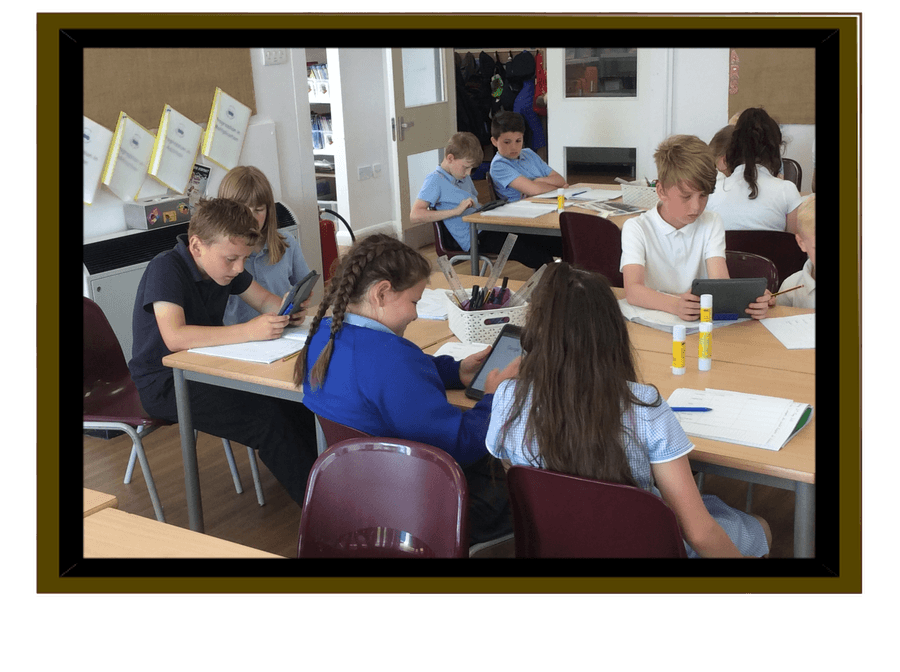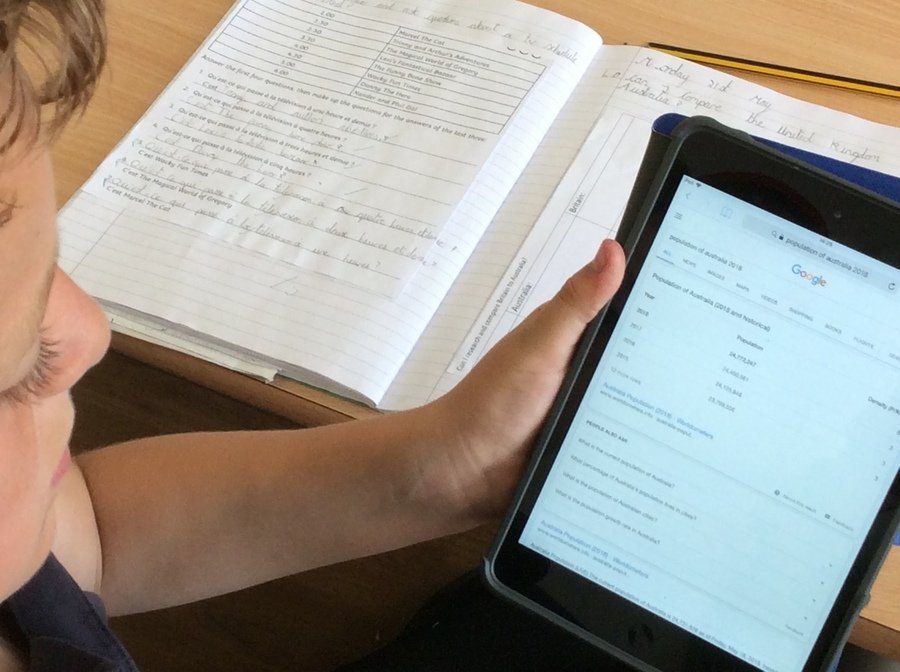 Class 4 / Willow Class
Autumn 1 2017 - Keen to be Green
Autumn 2 2017 - Let's Celebrate