Emerald Class
Welcome to our class page! We are the Year 1 children at Hetton Primary School and our teacher is Miss Redpath.
Autumn - Toys From The Past!
Thursday 20th September 2018
Over the next few weeks we will be using the focus text Dogger by Shirley Hughes.
Today the children used a busy picture of the Summer fair where Dogger is found. They worked in groups to begin to use question starters such as who, what, where, when & why.
There were some fantastic ideas which we added to our working wall!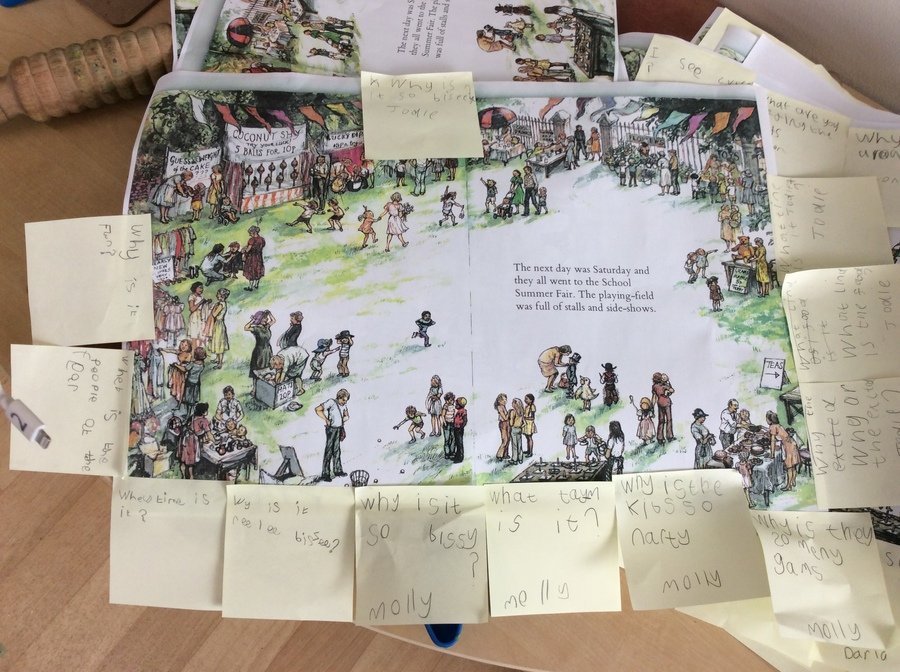 Friday 14th September 2018
We have enjoyed getting messy to practise our spellings today!
We put paint directly onto the tables and then practised spelling a range of tricky words , trying hard to use correct formation. The children definitely want to do this again!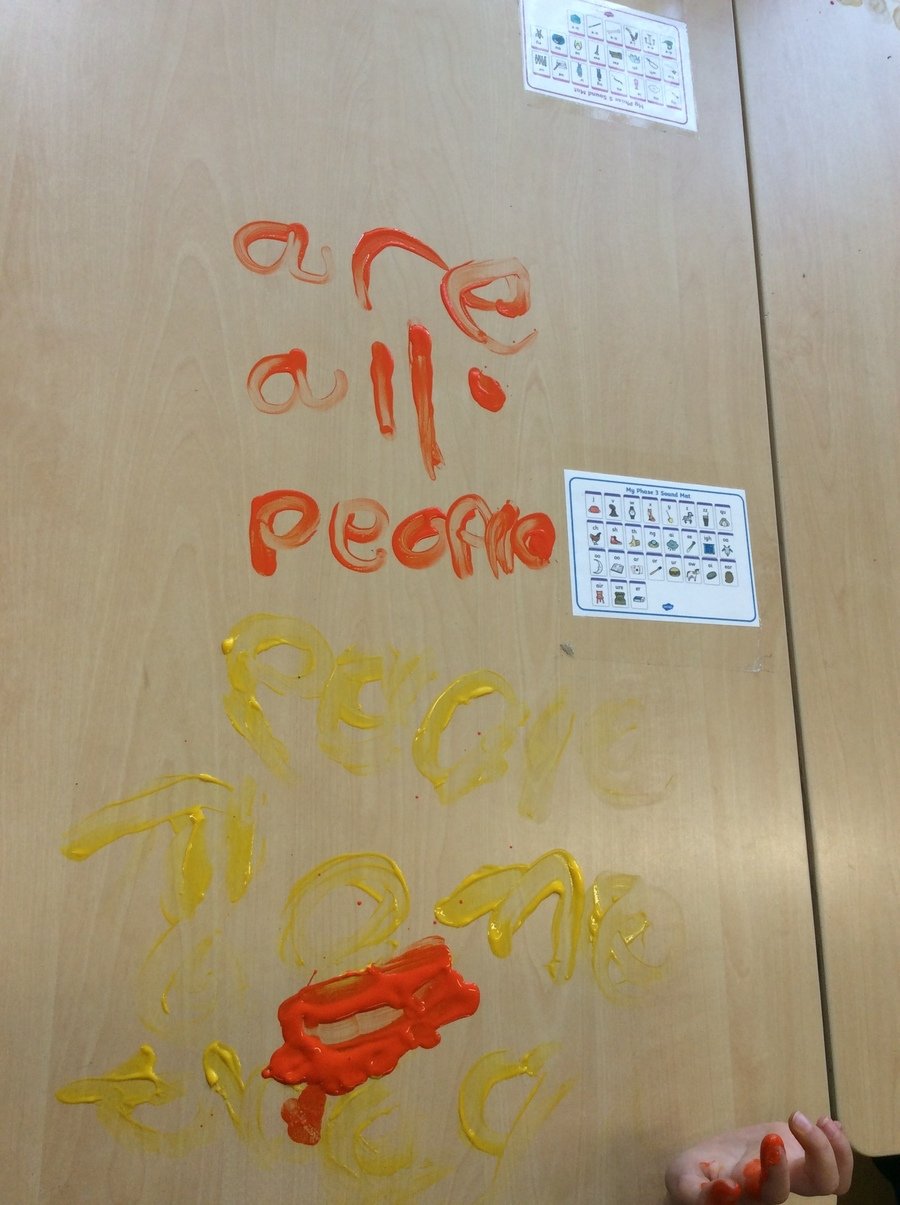 (DG)
Thursday 13th September 2018
For the first 2 weeks of the Autumn term, the children in Year 1 have linked all their work to the fabulous 'Mary Poppins'. Within our PE lessons, we have danced in time to music using 'Step in Time' and have talked about magic within our Literacy work. This week, the children have created some fantastic art work; they have created their own 'chalk pictures' in the style of chimney sweeps. Below are a few examples, I am sure you would agree that they look fabulous!
Well done Class Emerald!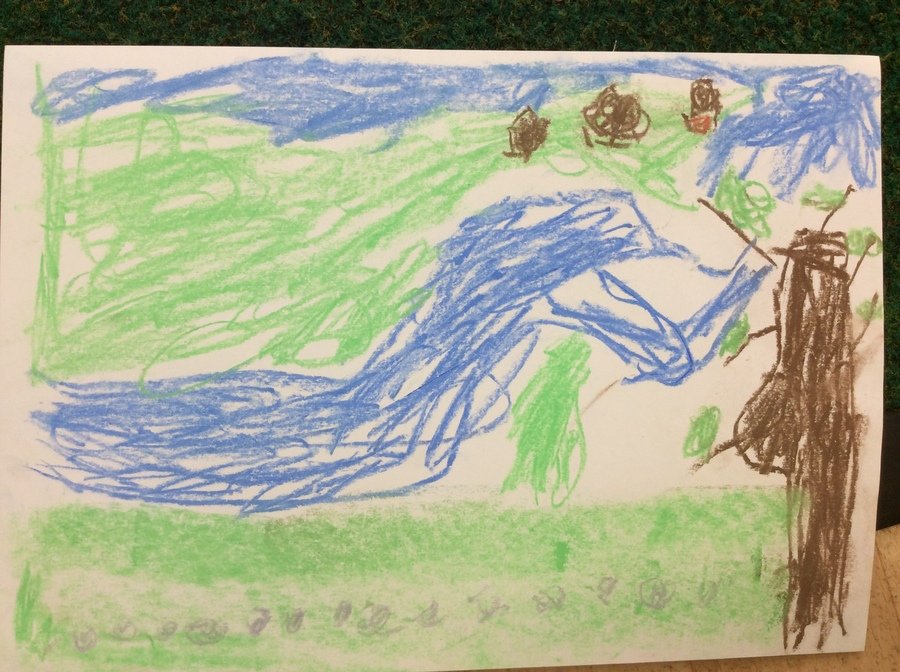 D
(DT)