Tuesday 8th January 2019.
Today we investigated historical timelines in chronological order, looking at the terms BCE (Before Common Era) and CE (Common Era).
We ordered historical events and discussed the oldest/most recent events.
Monday 26th November. Our science investigation into digestion.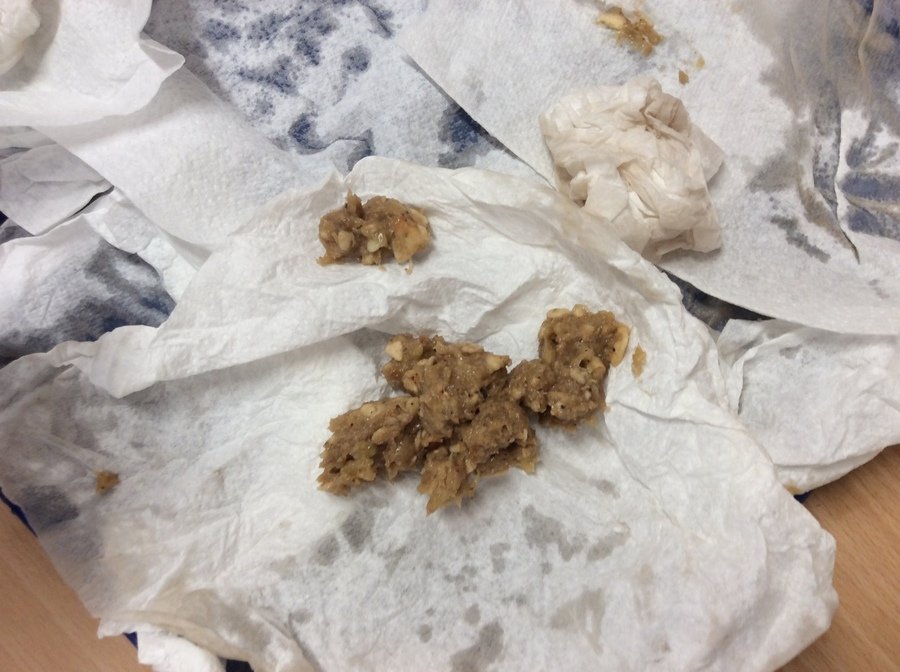 Tuesday 6th November. Sapphire Class visit Durham Cathedral.
18th October. Our visit to St Michael's and All the Saints Church to look at the Christian symbols inside the church.
15th October. We have been looking at Christian symbols which nest represent Jesus. Today we chose sybols which best represented us and Jesus.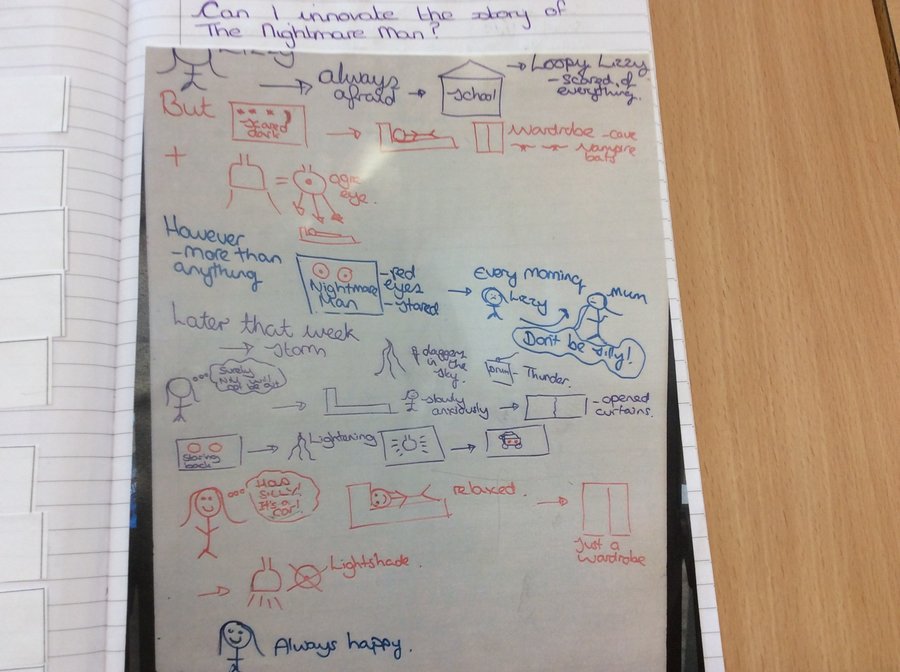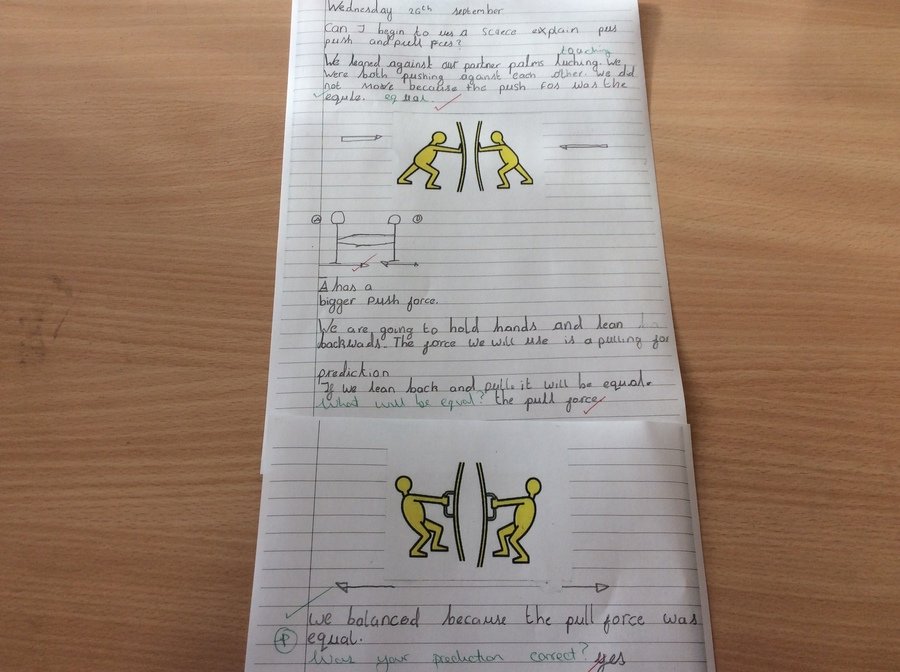 Sapphire Class
Welcome to our class page! We are mixed Year 3 and Year 4 children at Hetton Primary School and our teacher is Mr Snelson.