Look at our amazing Reception children!! Only 6 weeks (just) at school and they are writers!! We're all so proud of you.
MacMillan Cancer Support 29.09.17
Hetton Primary held a very successful 'GREEN DAY' in support of this charity. The children and staff dressed in as much green as possible and hosted a coffee afternoon from 2pm. Thank you to everyone for coming - we hope you enjoy the photographs.
Pupils
Latest School Events
There are currently no events.
Calendars page(s): School >>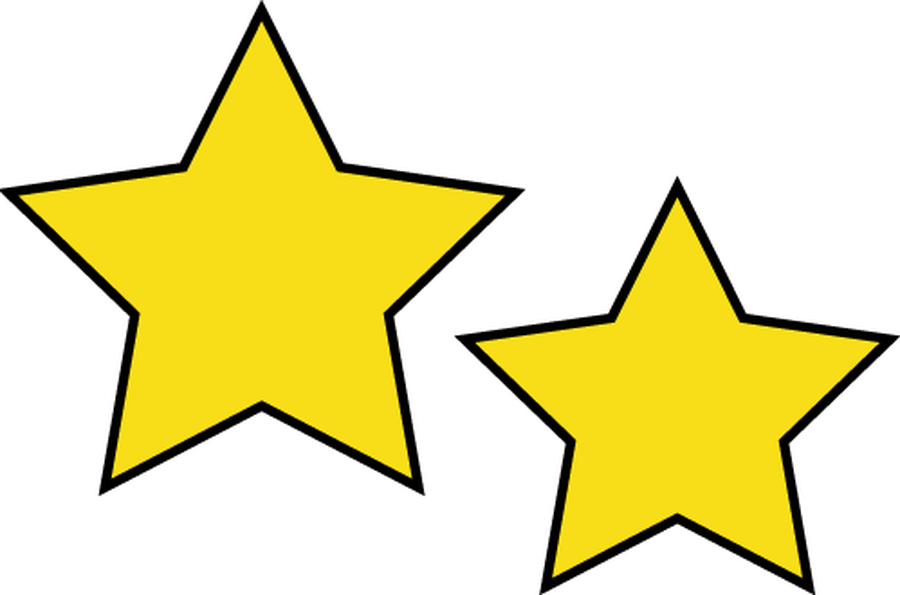 In Achievement Assembly this week (13.10.17) we saw 'star of the week' awards for:
Bridie McCabe and Kalli-Jo Pitcairn for trying so hard with their writing from Miss Redpath.
Emily Short for impressing me all week from Miss Thorns.
Niall Gulliver for giving 100% effort and fantastic attitude all of the time from Mrs Medhurst.
Lekisha Scotter for a fantastic effort with her handwriting from Miss Oldroyd.
Charlotte Hardy and Eloise Nicholl for working together and supporting each other in Maths from Mr Snelson.
Josh Wake for fantastic narrative writing this week from Mrs Foster.
Olli Dobson for quick thinking in Maths to find lots of possibilities from Mrs Woodhall.
Georgia Rose-Smith for improving her writing from Mrs Hill.
Jodie Smith for her work on the Power of 2 from Mrs Dunn.
All of the children will come for 'Tea with the Head' on Friday afternoon.
Teacher of the week went to MRS HAMILTON for helping everyone with all of their jobs. Well done everyone!
Mrs Hill's Hall Of Fame award went to Bishop Wright for making such progress with his guitar playing! Wow Bishop!

This half terms attendance winners are....CLASS 3!! Well done everyone - let me know what your treat afternoon is going to be next week!
Congratulations to Class 2 who were only a few points behind!
Hetton Primary School support the Bradley Lowery Foundation! 14.07.17
Akademics Rock Band - Tuesday 11th July 2017
Class 4 Me to Sea display
African Drumming Day Friday 30th June 2017.