Remembrance Day
Our House Captains, Abigail, Polly, Bella and William, represented the school at the Remembrance Day Service. We were very proud to join our community on this special occasion -

We remembered those who have been severely disabled both mentally and physically and continue to endure pain as a consequence of fighting and terror.

We gave thanks to God for those who nurse and care for those injured because of war.

We remembered with thanksgiving and sorrow those whose lives have been lost in world wards and conflicts past and present.
We placed a wreath on the cenotaph, made out of our hand-prints, to show our respect and gratitude.
We will remember them.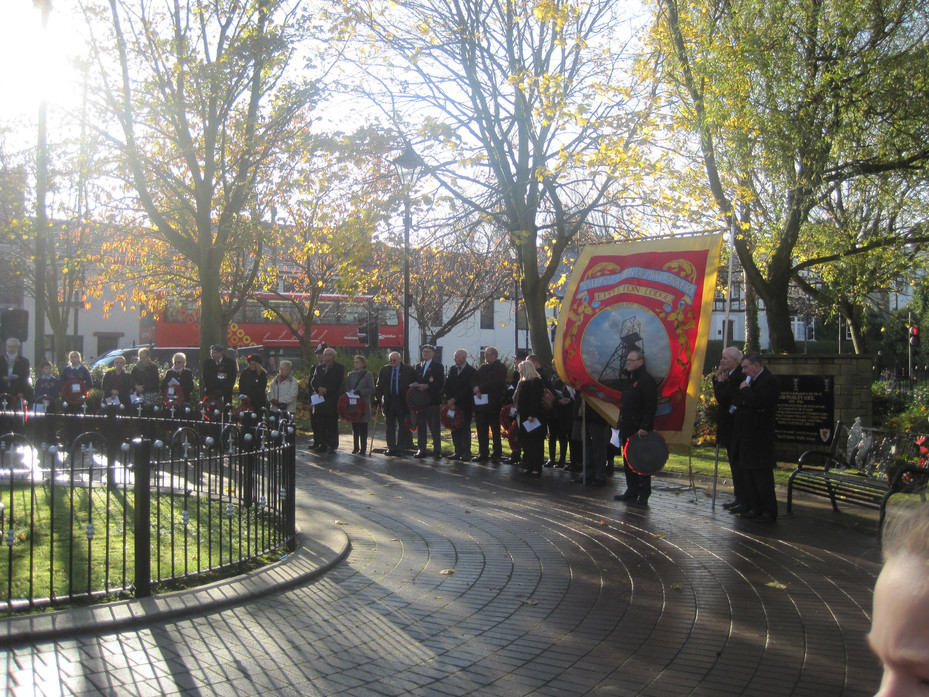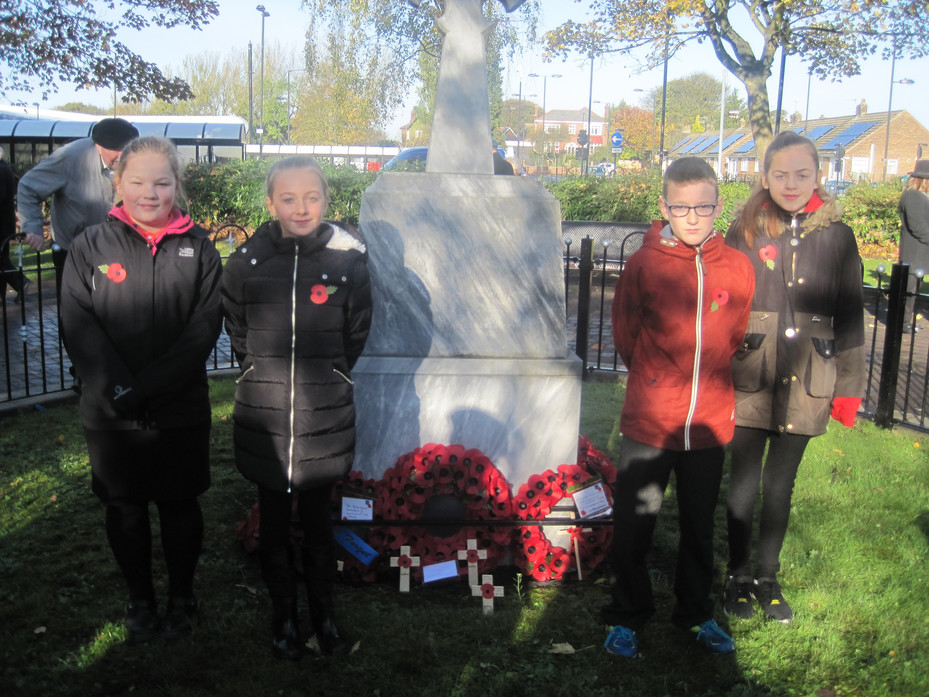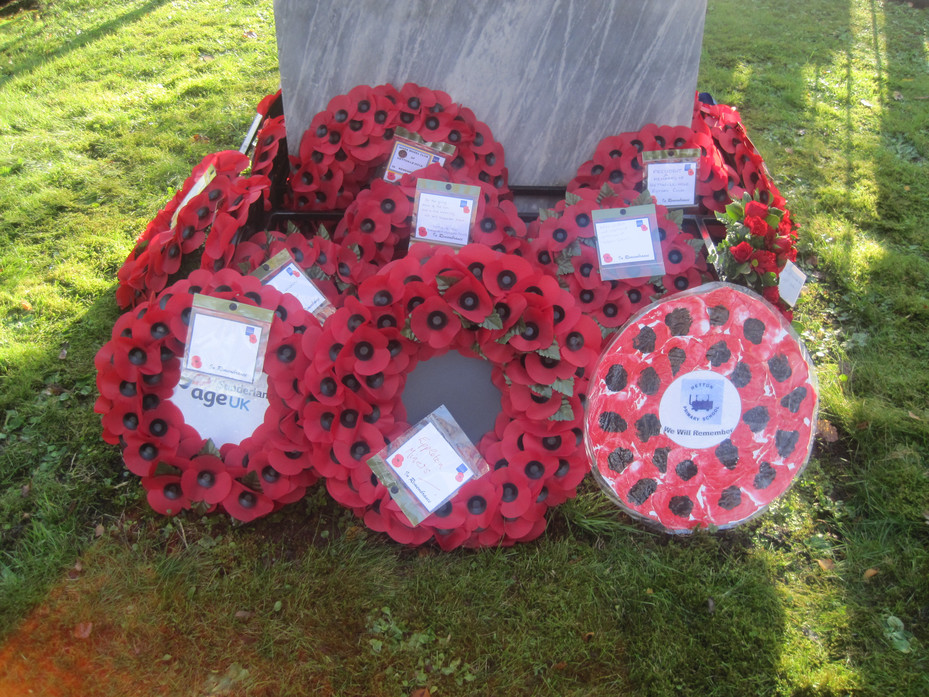 Back at school, everyone came together in the school hall at 11.00am to observe 2mintes silence
as a mark of respect.