Show Racism the Red Card
On Friday we supported 'Show Racism the Red Card' day in school. We all came dressed in red to help us think about our theme.
The aim of our day was not to look at diversity on a global scale, but diversity within Britain. Some of us became so interested that we even began to look at different cultures and countries across the world after our 'Show Racism the Red Card' day had ended.
In class we used stories to help develop our understanding. Each class had its own theme and we had a sharing assembly at the end of the day to teach the other classes about our learning.
Class 1 and 2 looked at identity, and difference. We read the stories "But Martin!" by June Counsel and "Masai and I" by Virginia Kroll. We all love "But Martin". The story was about an alien who came to school. In assembly we acted out the story. Our message for the day was 'celebrate our differences'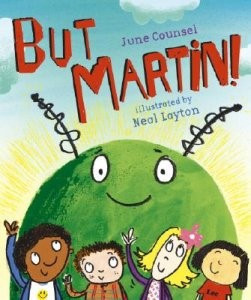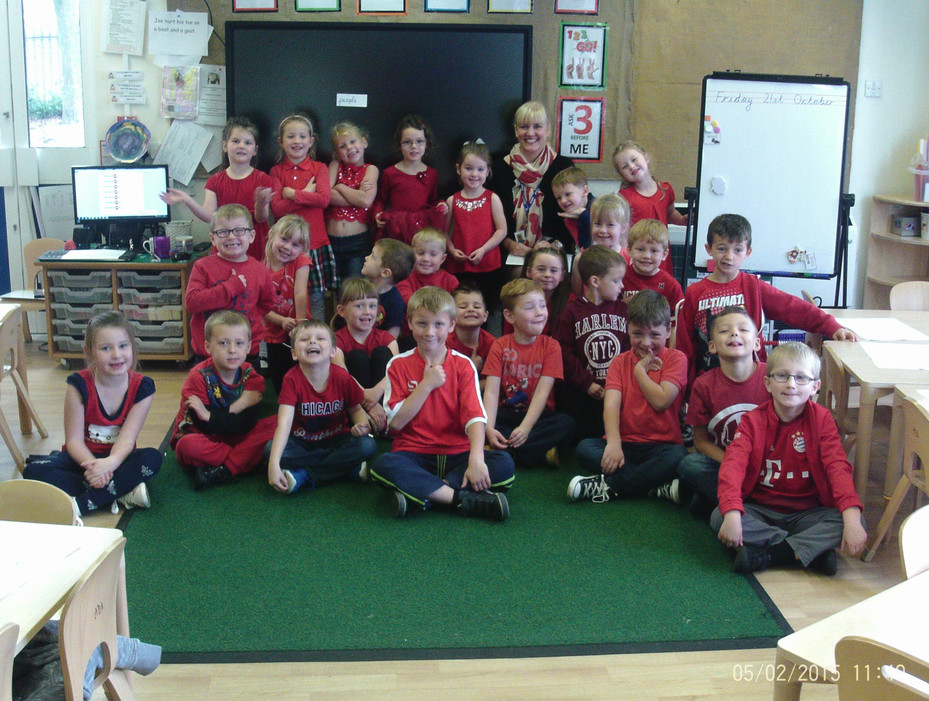 Class 3 learned about feelings. Our story was "Something Else" by Kathryn Cave. We identified feelings of exclusion and belonging. In assembly we showed a tableau of what exclusion felt like in the playground. We were very good actors because everyone was able to see which feeling we were showing.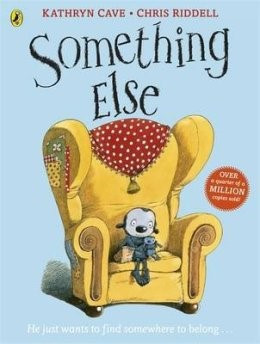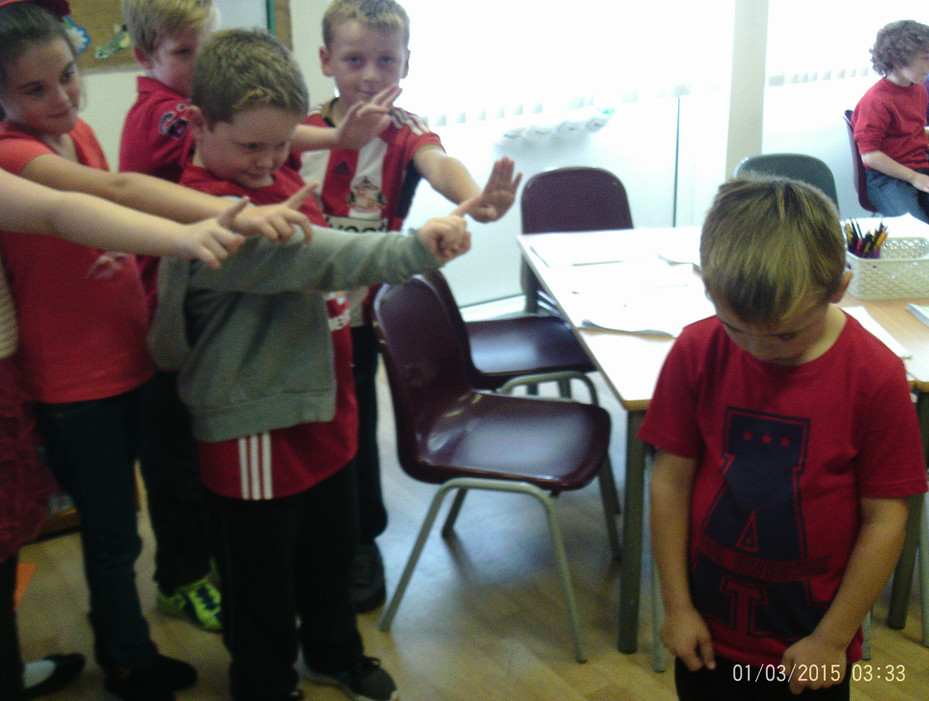 Class 4 learned about not making judgements about people until you get to know them. Our book was "The Frog and the Stranger" by Max Velthuijs. We created a table of judgements the animals made about each other. We talked about what we would have done to try and make the new animals feel welcome.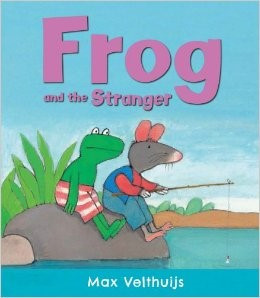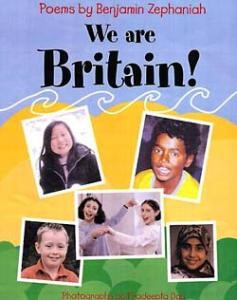 Class 5 looked at similarities and difference through the theme of 'diversity within Britain'. Our book was "We are Britain!" Poems by Benjamin Zephaniah. We looked at different children in Britain and how our lives are similar and different. We wrote an anti-racism poem and performed it during assembly.
We also completed some of the 'Show Racism the Red Card' lessons and have displayed some of our work.
&n