Friday 28th June
Sports day Practise for Sapphire Class.
Friday 21st June
Sapphire Class visited Hetton-le-Hole Independent Methodist Church for a Bible Comes Alive session with Minister Shaun Newton.
Friday 14th June
Sapphire Girls in a Y3, 4 and 5 Girls Football Tournament at Hetton Comp
Tuesday 11th June
Today we have been investigating right angles.
Thursday 23rd May
Outdoor Learning Day
Today we spent the whole day out of our classrooms.
We made volcanoes. We identified the safest place to be if there was an earthquake. We made mysterious new worlds. We camped and made beans and sausage and then shared the food out equally.
Friday 10th May
Today we went to Kepier Comprehensive School to play golf. We competed against each other and different schools.
Wednesday 1st May
Sapphire Class visit to Seven Stories.
Today we looked at books by David Almond. We also investigated different rooms linked to different books and had stories read to us. It was a great day!
Monday 29th April
We have been investigating how to draw horses for our art gallery. We drew and painted our horse, cut it out and then created a pastel effect background to stick the horse on.
Monday 29th April
Sapphire Class enjoying a yoga session.
Thursday 28th March
Today we worked in groups to think of an item associated with Easter. Everyone had to think of a different item in each group. We then made the item and ranked them in the order of importance Christians would rank them when thinking about Easter.
Monday 25th March
Today we visited Sunderland Museum to experience the Leonardo exhibition.
Wednesday 13th March
STEM Week
In science this week we have been investigating journeys into space. We have been looking at the planets in our solar system. We then decided that we were going to plan a journey to Mercury - the closest planet to the sun. In order to go so close to the sun we decided that we needed a space suit which would keep our astronaut cool so we conducted an investigation into different materials and how cool they kept ice cubes.
Monday 25th February
We visited the Hancock Museum today. We saw a real mummy which was over 2600 years old. We also saw a Dinosaur, Roman and Ancient Egypt exhibition.
Our work on Book Creator on the I Pads.
We investigated the information in each exhibit and took photographs. We then created a page on each exhibit we visited. This is one of our pages on the Egyptian mummy.
Thursday 7th February
Our mummification lesson.
Friday 1st February
Today is the NSPCC Numbers Day.
We looked at the four times tables and based a fitness circuit around the answers. The children really enjoyed the circuit session.
Week beginning 28th January
This week, in literacy we will be investigating zoos and looking at how to persuade people that zoos are a good place for animals or that zoos are not the right place for animals to be kept. The children will investigate both sides of the argument and then make their own mind up based on what they have read.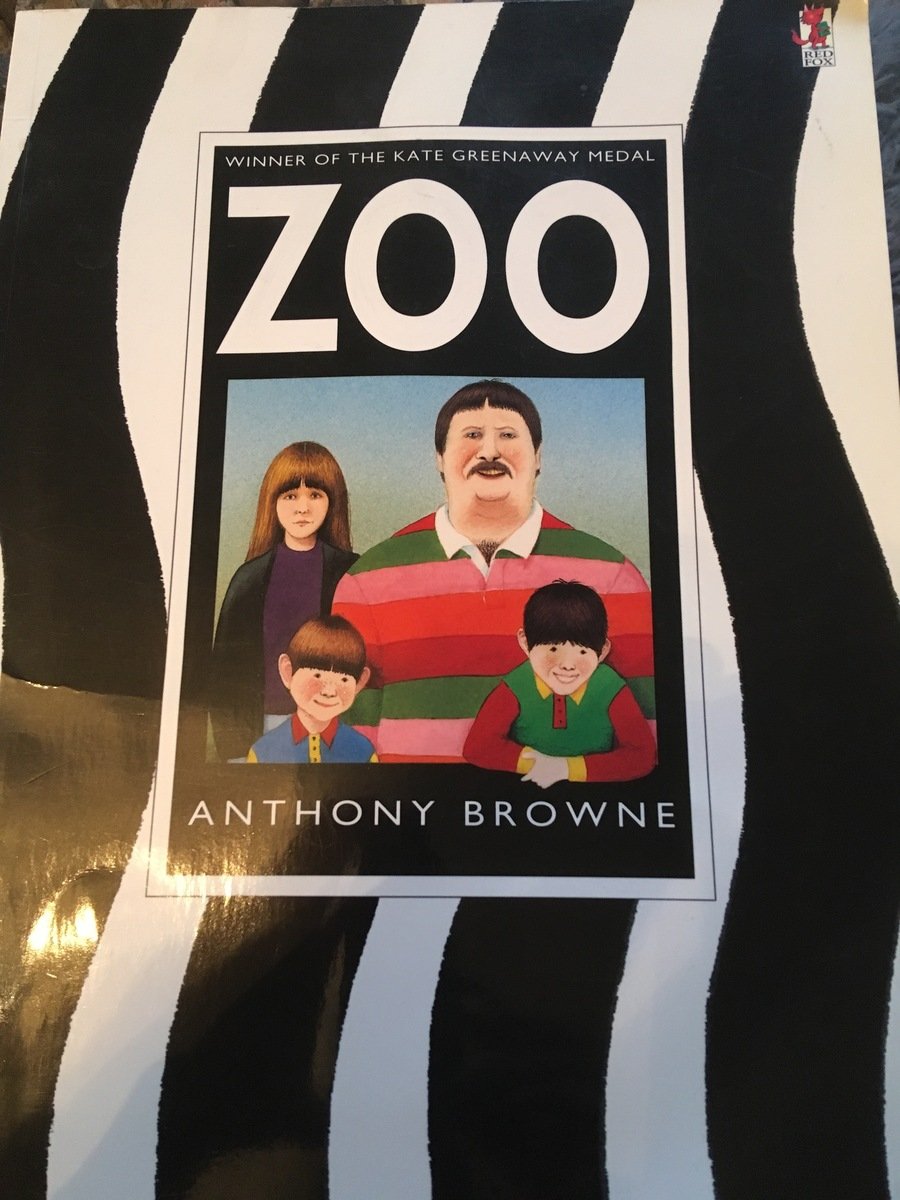 Tuesday 29th January
Today we have been investigating reasons why people believe zoos are a good thing for animals.
We looked at different reasons and then ranked them in order of importance.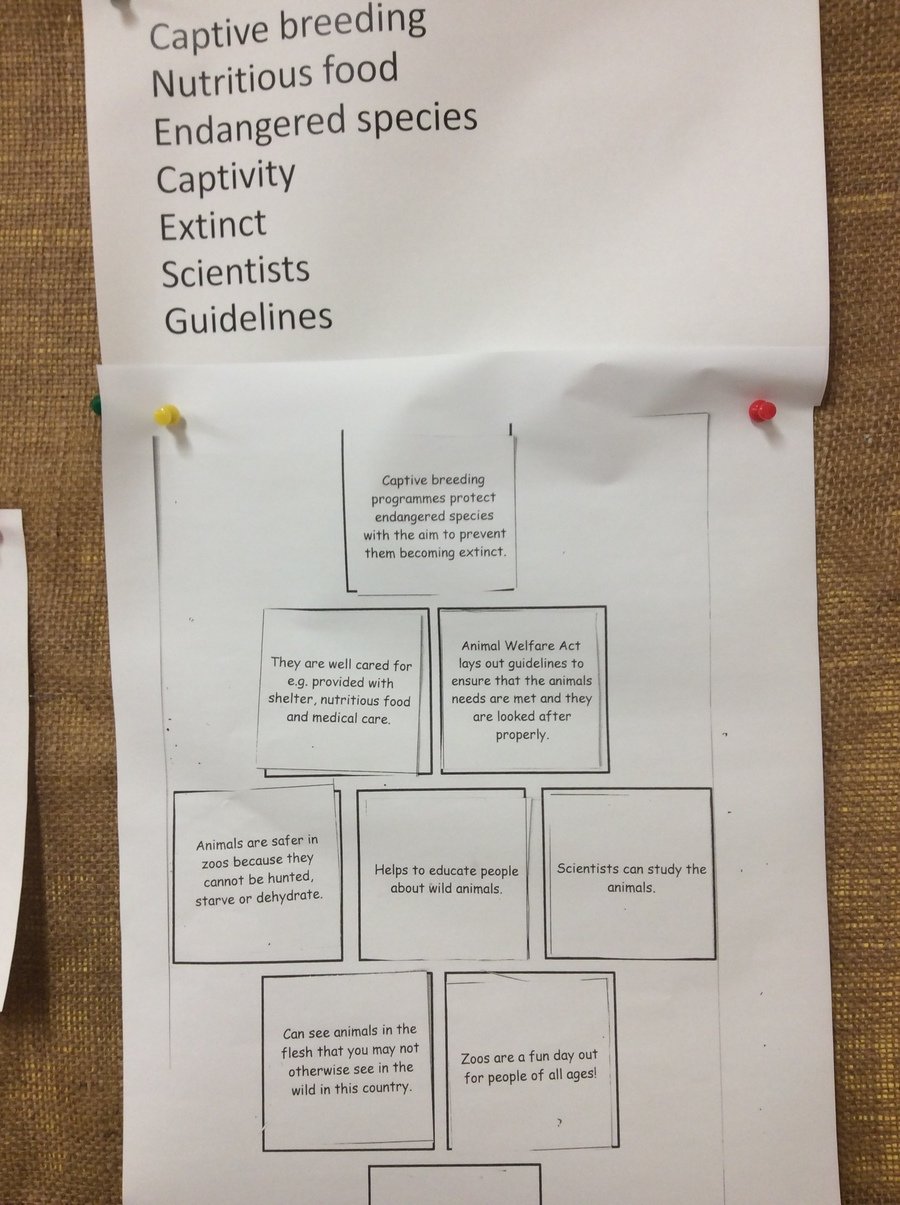 Friday 25th January
In PE this week, we have been working on our control and coordination skills with a ball.
Wednesday 23rd January
We have been making our own pyramids and investigating their mathematical properties in class.
Sapphire Class PE lesson - Friday 18th January
In PE we have been focusing on throwing and catching skills, working on control and coordination with different sized balls.
Tuesday 8th January 2019.
Today we investigated historical timelines in chronological order, looking at the terms BCE (Before Common Era) and CE (Common Era).
We ordered historical events and discussed the oldest/most recent events.
Monday 26th November. Our science investigation into digestion.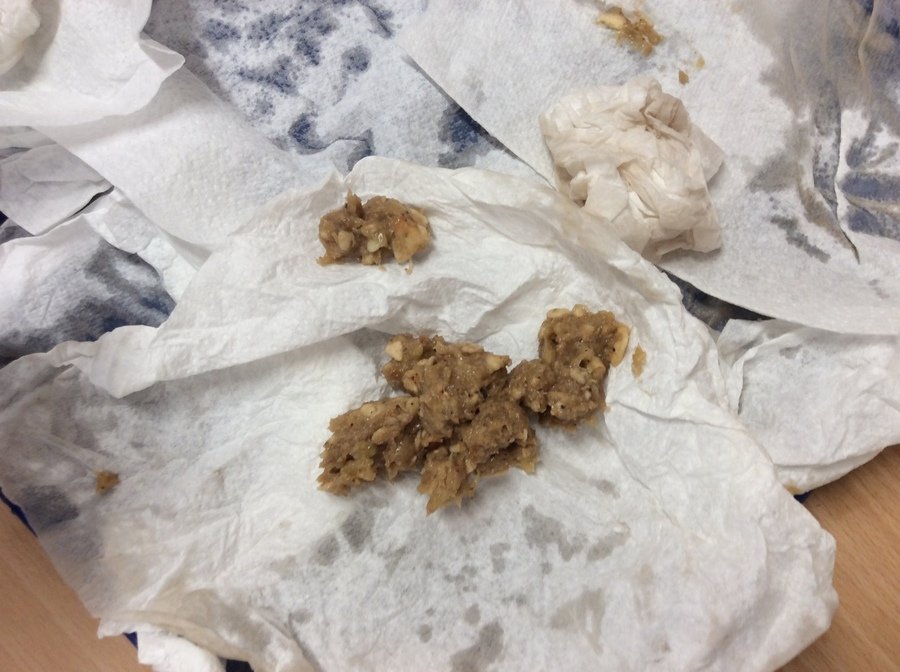 Tuesday 6th November. Sapphire Class visit Durham Cathedral.
18th October. Our visit to St Michael's and All the Saints Church to look at the Christian symbols inside the church.
15th October. We have been looking at Christian symbols which nest represent Jesus. Today we chose sybols which best represented us and Jesus.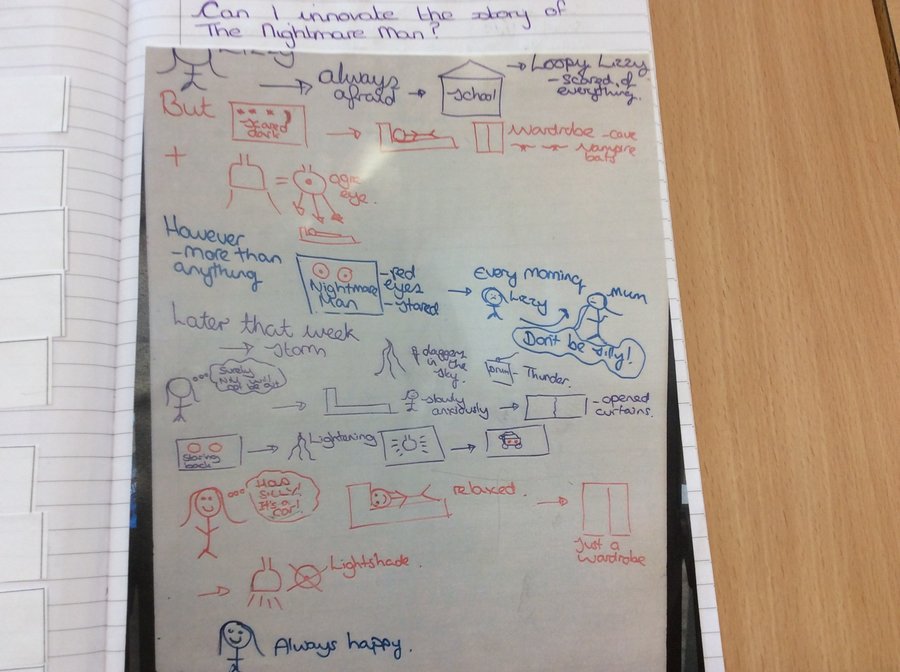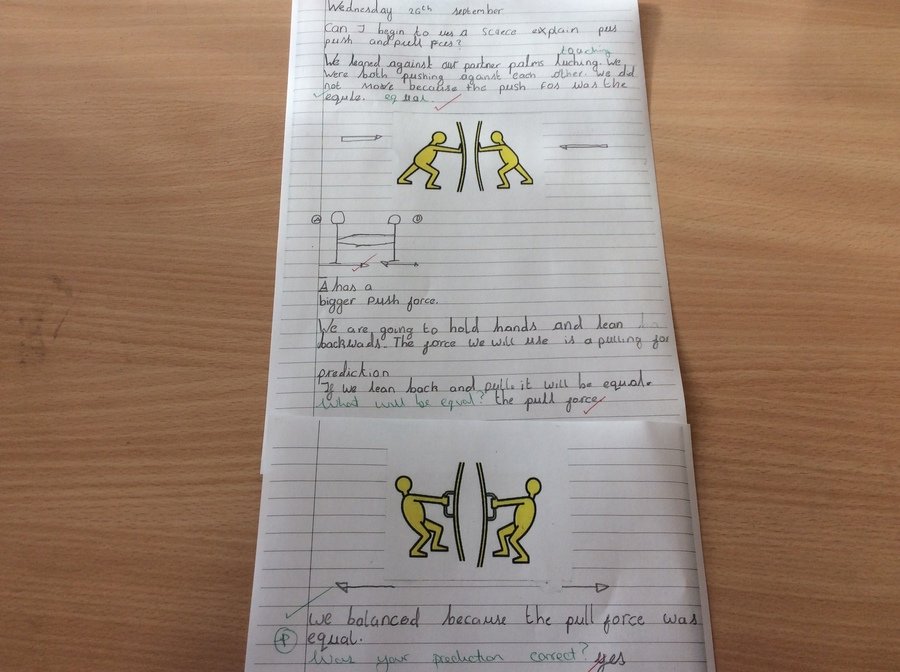 Sapphire Class
Welcome to our class page! We are mixed Year 3 and Year 4 children at Hetton Primary School and our teacher is Mr Snelson.