On Monday 23rd April, Year 5 children went to Hetton School for the day and met the LIONS OF ZULULAND! They watched a performance and then took part in 4 workshops: dance, singing, art and culture. The day ended with a performance by the children, to their parents!
And thanks to funding from the Big Local, the event was completely free of charge!
A HUGE congratulations to the following children who have had 100% attendance for 2 TERMS! I hope you like your silver wrist bands!
Reception: Lola!
Year 1: Broghan and Ella!
Year 2: Oliver!
Year 3: Kaiden!
Year 4: Corey!
Year 5: Lee, Scarlett, Ellie, Kate, and Chloe!
Year 6: Ben, Sam, Josh and Riley!
Who will achieve their GOLD?
Congratulations to the following children for 100% attendance in the Spring Term! I hope you feel proud!
Reception: Jak, Lola, Aston and Carl!
Year 1: Amelia, Leighton, Broghan, Stephen, Evie-Mae and Ella!
Year 2: Grace, Zak G, Jake, Niall, Amelia, Olivia, Tulisa, Oliver, Lucie and Katelyn!
Year 3: Kaiden, Elli Mae, Kaidain and Sophie!
Year 4: Corey, Matthew, Eloise, Bailey and Bishop!
Year 5: Lee, Rocco, Scarlett, Ellie, Kate, Cameron, Caitlin and Chloe!
Year 6: Rhys, Ben, Sam, Ella, Josh and Riley!
The children's raffle was held this morning and lots of prizes were won!! We even had a special visit from Miss Burns!!
Also, those children who had achieved 100% for the Autumn Term received a bronze wrist band for one full term in school. They now have to work towards achieving their silver and gold!! Good Luck!
Well done to:
Jak, Ellie, Ben, Kate, Sam, Anja and Josh in Class 5!
Corey, Scarlett and Chloe in Class 4!
Kaiden, John and Oliver in Class 3!
Connor, Broghan, Levi, Jake and Ella in Class 2!
So proud of the children for their Remembrance Flowers and Remembrance stones!
What an amazing Halloween-themed day we had on Monday 30th October! The children came in fancy dress and some even stayed after school for a spooktacular disco!!
On Friday 20th October, the whole school celebrated Diwali and took part in an Indian Dance Workshop learning a mixture of Bollywood and traditional Indian dance. We had a fantastic day!
Look at our amazing Reception children!! Only 6 weeks (just) at school and they are writers!! We're all so proud of you.
MacMillan Cancer Support 29.09.17
Hetton Primary held a very successful 'GREEN DAY' in support of this charity. The children and staff dressed in as much green as possible and hosted a coffee afternoon from 2pm. Thank you to everyone for coming - we hope you enjoy the photographs.
Pupils
Latest School Events
There are currently no events.
Calendars page(s): School >>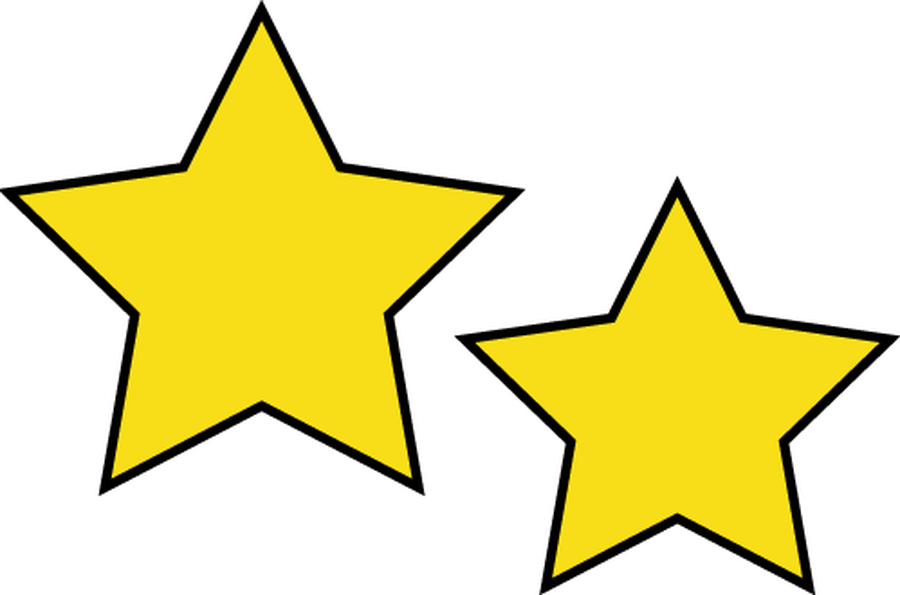 In Achievement Assembly this week (10.11.17) we saw 'star of the week' awards for:
Hallie Scotter for super toileting from Miss Redpath.
Grace Gibson, Zak Gregory, Clayton Oscroft, and Ellie Mae Patterson for helping with the poppies from Miss Oldroyd.
Katie-Lea Harvey for her outstanding attitude and giving 100% from Mr Snelson.
Jack Lightfoot for always offering to help others from Mrs Foster.
Bailey Scott for superb Remembrance Day work from Mrs Hill.
All of the children will come for 'Tea with the Head' on Friday afternoon.
Teachers of the week went to MR SENELSON AND MRS DUNN for all that they do for the children at Hetton. Well done everyone!
Mrs Hill's Hall Of Fame award went to Zak Kilduff for persevering despite a week of injuries!!
This weeks attendance winners are....CLASS 5!!
Hetton Primary School support the Bradley Lowery Foundation! 14.07.17
Akademics Rock Band - Tuesday 11th July 2017
Class 4 Me to Sea display
African Drumming Day Friday 30th June 2017.