Spring Term 2019
Music letters have already gone out this week for our musicians from last term to sign up again; any additional spaces will be offered to the rest of the school.
Music tuition, Music lessons and Choir will all start next week. We are welcoming back Dan, Tony and Sam for another fantastic year of music!
Autumn Term 2018
This term we are offering drum, keyboard and guitar tuition for any child who wants to learn! Lessons are £3.50 each week and we welcome back our tutors from last year, Dan, Tony and Sam.
Drum and keyboard lessons are every Tuesday and Guitar lessons are every Thursday morning.
Also, Opal and Sapphire class will be receiving whole class music teaching where they will learn to play an instrument!
Don't forget the choir every Tuesday lunchtime with Mrs. Hill and Sam!
Thank you to the amazing children who performed for their parents and carers this afternoon in Hetton Primary's first EVER drum show! We were all so proud of your achievements!
Already looking forward to Dan returning next term!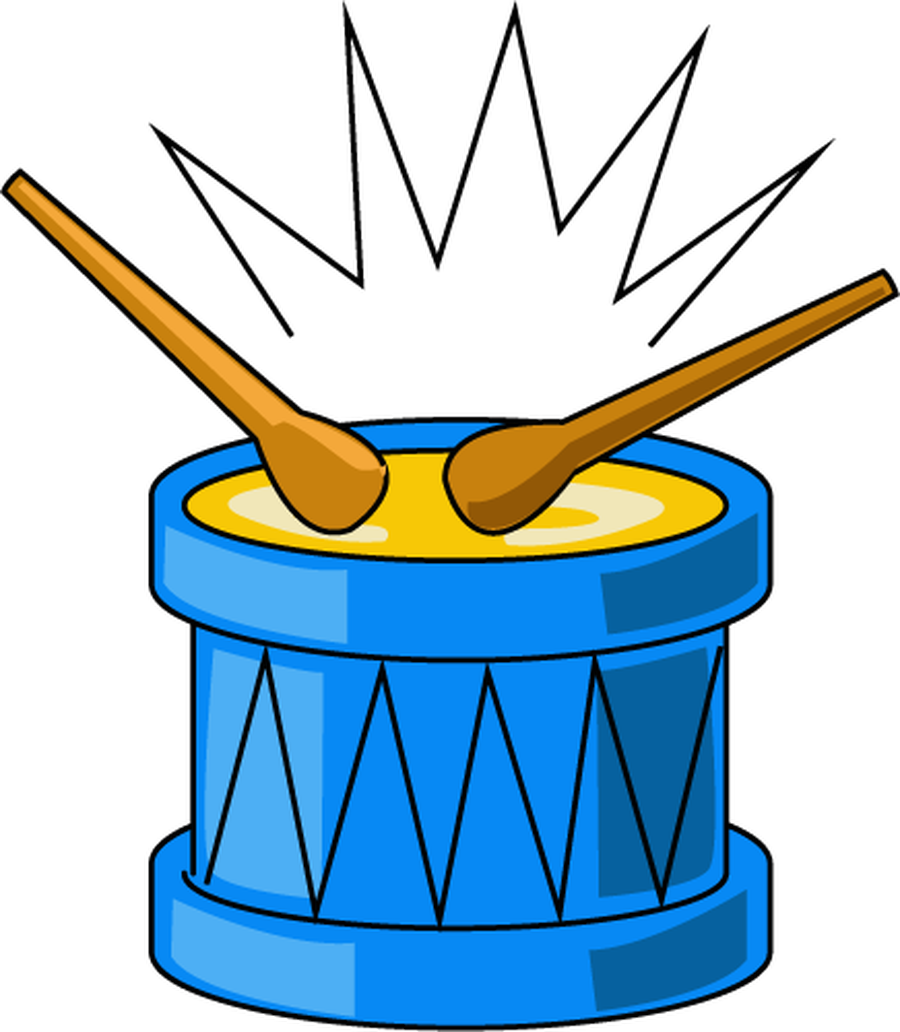 After a very busy Summer Term, we have decided that as of September 2017, Hetton Primary will now offer music tuition in:
DRUMS GUITAR KEYBOARD and CHALAMEAU (Clarinet)
Letters went out before the Summer Holidays and we received over 50 replies!!
Music tuition will start week beginning 18.09.17.
Keyboard and Drum tuition will be on Tuesdays with Guitar tuition on Thursday morning.
Watch out for photographs of our first lesson!
The children learning Keyboard and Drums had their first lesson today! We certainly have some talented children at Hetton Primary School! They all seemed to enjoy it and are looking forward to next week.
The drum kit is set up in the Hall to practice on - don't forget to ask permission from Mrs Hill or Mrs Woodhall!